Catering by Dave Mann
Click here for a PDF version of our CATERING MENU
Entrees




Side Dishes



Santa Maria Grilled Tri Tip

served with a spicy BBQ Sauce

& creamy Horseradish Sauce




Creamy Red Potato SaladCaesar Salad
Honey Teriyaki Glazed Boneless Chicken Breast

served with Teriyaki Sauce



Tossed Green Salad

with feta cheese dressing

Moroccan spiced Boneless Chicken

Sliced Roma Tomatoes

with fresh basil and balsamic vinaigrette



Baked Rigatoni

with tomato red wine sauce

topped with mozzarella cheese



Tri Color Tortellini Salad
Ranch Style Baked Beans
Mixed Grilled Sausages

with Red, Yellow, & Green peppers with onions



Orzo Salad

with sun dried tomato & feta

Tequila-Lime Chicken

chicken thighs grilled to perfection

and finished with a honey, lime, and tequila glaze



Texas Style Chili

a little spicy

Pasta : Choice of Penne or Tortellini

Choice of Sauce : Marinara or Bolognese

(with beef and pork)

or basil pesto with spinach

Grilled Seasonal Veggies


Shrimp Pasta Salad



MENU INCLUDES:
Bread basket with butter, premium quality paper plates,
heavy duty plastic eating utensils and napkins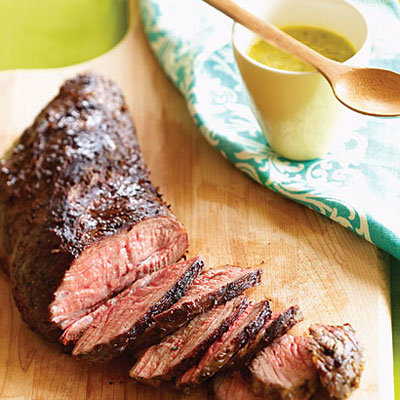 If interested in having Dave cater your next event, send email to This e-mail address is being protected from spambots. You need JavaScript enabled to view it or call (510) 207-9395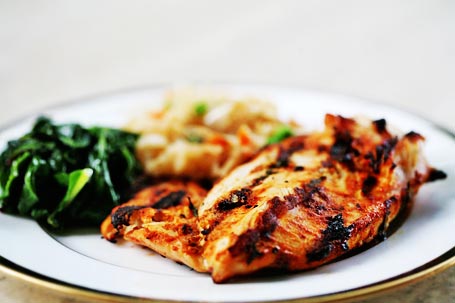 SERVICE OPTIONS: You pick up, we deliver to your table or have Grill Master Dave cook your order to perfection on-site. Caterers will decorate the buffet table, supply it with chafing dishes, serving utensils and continuously restock all food items. *additional charges will apply.
Sandwich Option:
Hamburger or Boneless Chicken Breast and one (1) All Beef Hot Dog all grilled fresh on site.
Includes: Buns, condiment bar choice of one (1) side dish